Physiotherapy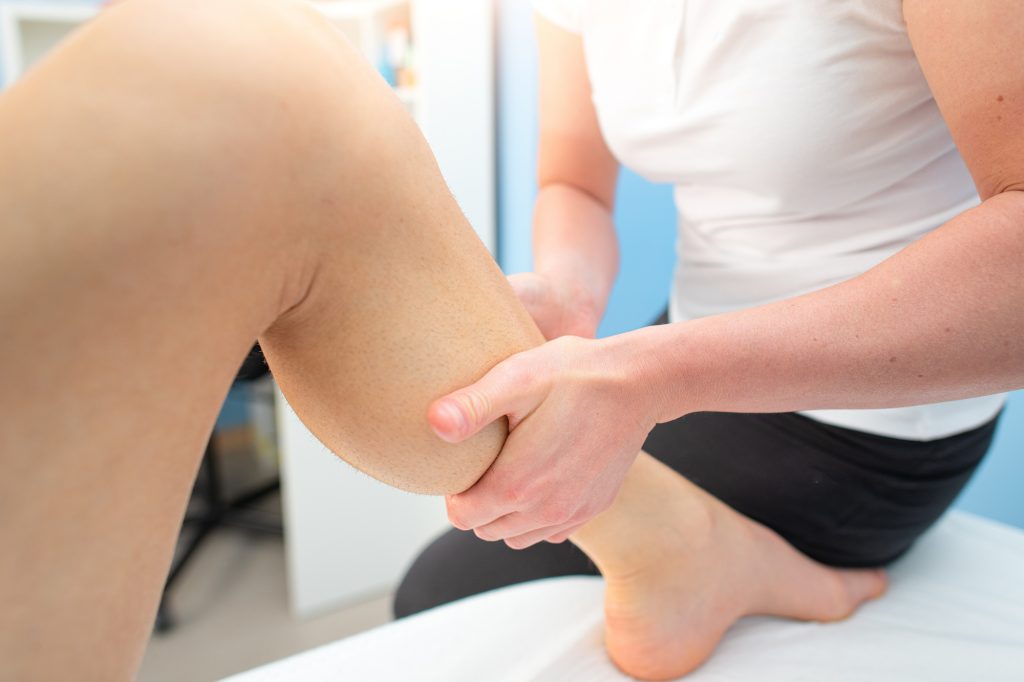 Rachel Morgan-Varlow and her team of experienced Physiotherapists including Christina and Brittany offer Physiotherapy here at Ocean Wave Medical fulltime in Suite 5.
Rachel is an experienced Physiotherapist with a hands on, client focused treatment.   
Pain & Injury Management
Exercise Rehabilitation
Falls Prevention
Women's Health Physiotherapy including Pelvic Floor Weakness & Prolapse
New Mum's pelvic floor checks available
Accepting EPC Referrals, bulk billed for aged pensioners and HCC holders. See the receptionist for fees
Pre employment musculoskeltal tests
EMBODY MOVEMENT CLASSES 
PILATES CLASSES – Equipment Pilates sessions and classes are now being offered by Physiotherapist Rachel, Exercise Physiologist, Alicea and their team.   Pilates is an effective form of exercise that can retrain the brain and body to move more effectively, assisting to reduce pain, increase balance and build strength and fitness.
Our studio utilises equipment such as the Reformer and Cadillac, using variable spring resistance; allowing us to modify exercise to an individual's ability and needs.
Our class sizes are kept small, allowing each participant to exercise to own needs and ability, yet maintaining variety, affordability and the fun that comes with exercising with others.
For Bookings phone 53379853 or 0401 263 516.