Custom Denture Clinic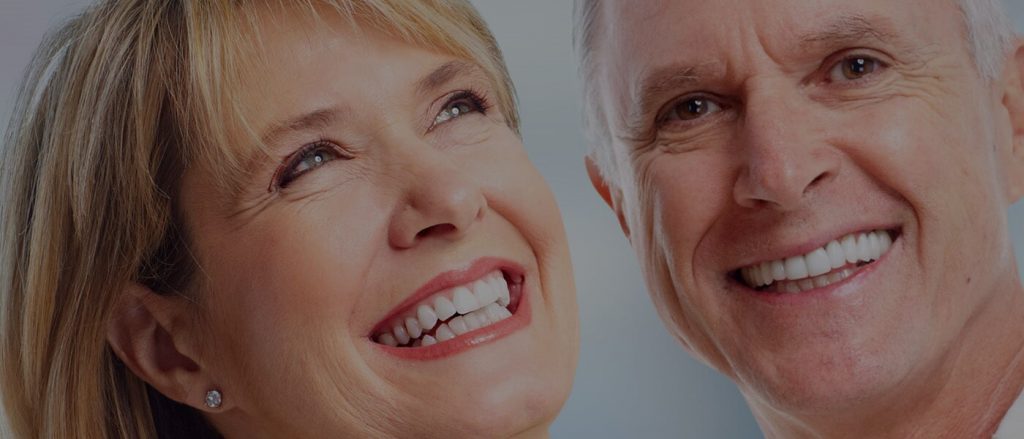 Custom Denture Clinic is a Sunshine Coast based business, owned and operated by brothers Andre & Pierre.  They are both fully qualified dental prosthetists and have more than 25 years experience in the dental industry.  They strongly believe that everyone deserves the highest level of denture care and are therefore dedicated to providing their services in the most comfortable and friendly setting.
Custom Denture Clinic, provides a full range of denture services including new dentures, repairs and relines as well as implant over dentures – directly to the patients (no referral needed) and employing the latest technology and techniques.   All the work is done in our own accredited laboratory using only TGA approved materials for your piece of mind.  The dentures are crafted with precision to ensure the most natural look possible and provide superior strength and durability for years to come.
Oral hygiene awareness plays an important part of our treatment, our team will ensure that you are given the necessary instructions for the maintenance of your dentures at home.
We understand that it may not always be easy for you to come to the clinic, this is why we are pleased to offer a mobile service to our clients, upon booking.
In addition to the dentures, we also fit customised sports mouthguards for the whole family.  They are highly recommended for all contact sports as they help to protect against impact on the teeth, gums, jaws and joints, minimising the risk of concussion.
HICAPS on the spot fast claims for private health patients is available.   Also welcoming DVA patients.
Our Team cares about our patients and standards behind our work.
YOUR SMILE IS OUR MISSION!
Phone:  54927422
Suite 1, Ocean Wave Medical, 87 Bowman Road, Caloundra.
Visit our website:   www.customdentureclinic.com