Podiatry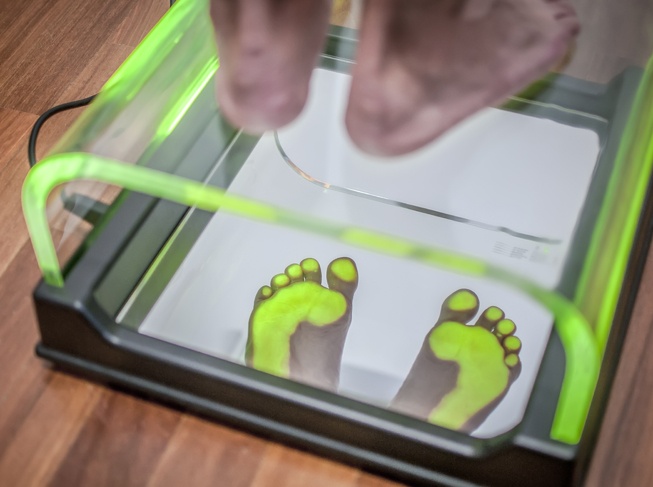 David Morgan has a Bachelor of Health Science (Podiatry) graduating in 1997 and a Master of Health Science from New Zealand.  David has been in private practice for over 15 years in Australia.   He is a member of the Australian Podiatry Association, and Sports Medicine Australia and bring to Caloundra experience in all areas of Podiatry including:
General foot care
Foot orthoses
Diabetes foot health
Ingrown toenails
Toenail surgery
Children's feet
Medicare, DVA, and Workcover clients (referral required), accepting Care Plans & D904 DVA referrals.
Private health fund electronic claiming via HICAPS available.
David is available in Suite 1 in our Wellness Centre adjacent to Ocean Wave Medical at 27 Mayes Avenue by appointment.   Referrals can be faxed to 53351622.  Phone 1300288365 to book.