QML Pathology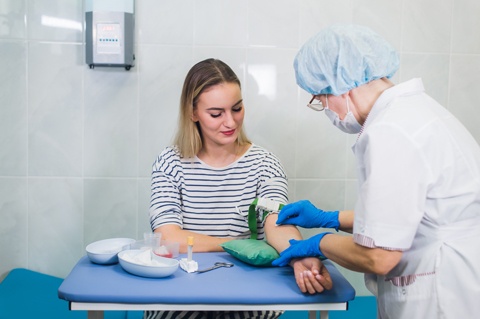 QML Pathology are onsite at Ocean Wave Medical.
QML is open Monday to Friday 8.00am to 3.30pm.
Closed for lunch from 12-1pm.
QML Pathology Bowman Road – Phone 5491 2973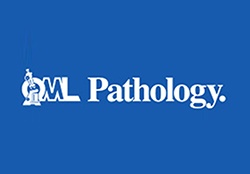 PREPARING FOR YOUR TEST
What am I required to bring for my pathology testing?
Make sure you bring the pathology test request form that your Doctor completed for you.
Please note that we normally accept all pathology requests forms and will on-forward request
samples collected that we don't accept.
Our Pathology collection staff will generally enquire of you as to your current medications and doses.
Accordingly it may be helpful to bring a list of your current medicatons if applicable.
Whilst we may have your Medicare details on file, you are required to bring a valid Medicare Card if
we are to ensure that your Medicare covered testing will be bulk billed to Medicare.
In other circumstances such as immigration testing, occupational testing, parentage DNA testing,
insurance screening, drug screening testing etc, court ordred testing, photographic identification (such
as drivers licence of passport) will be required to confirm identity of each of the patients at time of collection.
WHAT DO I NEED TO PREPARE FOR MY TESTING?
It is better to drink plenty of water prior to your test as it makes it easier for our pathology collection
centre staff to collect blood from your veins.