Workcover Medicals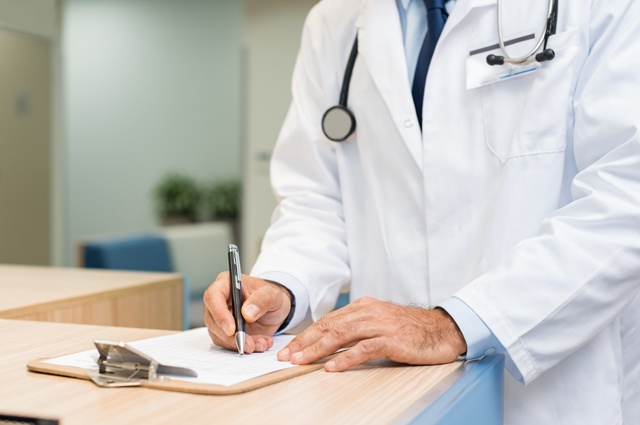 Ocean Wave Medical offer Workcover and are an injuryNET Provider
Company Employment and Pre-Employment Medicals
Instant Drug and Alcohol Testing
ECG, Audio, Spiro Tests
Recreational Dive Medicals
Commercial Driver's Licences including Taxi, Uber, Bus
Vaccinations for work or overseas travel available (yellow fever accredited)
Call our Receptionists to make an appointment on 54919044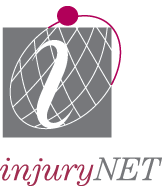 Workcover and Company Medicals
Workcover – offering Workcover Queensland, Injurynet, Australia Post, Wesfarmers, Treasury Managed Fund, Victorian Workcover etc
We offer workcover to all Workcover Insurance Companies.   Call our Reception to enquire further.   6 days a week available.
With an extensive treatment room can offer minor procedures, plastering, wound care, etc.
MEDICALS – ALL TYPES OFFERED
Email your forms to info@oceanwavemedical.com.au and we will quote you on the type of medical required.
EMPLOYMENT & PRE-EMPLOYMENT MEDICALS
Employment Medicals – all types
Instant Drug & Alcohol testing
ECG
Spirometry
Audiometry
OTHER TYPES OF MEDICALS
Jockey, Trackwork Rider & Approved Rider Medical
Fitness Assessments – Firemen etc
CAMS Motorsport Drivers Medical
Elite Sports Medical
Recreational Sports Medical
Recreational Dive Medicals