Skin Checks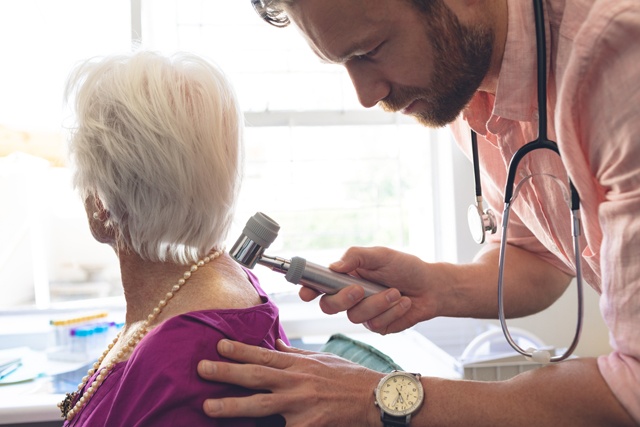 SKIN CHECKS & MINOR PROCEDURES –
Did you know Australia has the highest incidence of skin cancer and Queensland has the highest incidence of melanoma in the world? If found early, most dangerous moles and spots can be removed which significantly reduces your risk of developing skin cancer.
Ocean Wave Medical offer yearly skin checks and minor procedures to remove any at risk moles and spots.
Book now with your regular Doctor for a Skin check. If you are a new patient ask our Reception to book you with one of our Doctors who offer Skin Checks to new patients.
For more information on preventing skin cancer click HERE