General Practice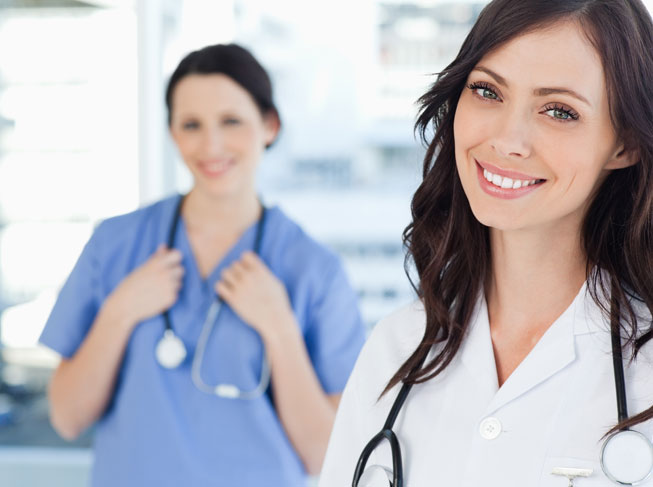 OUR SERVICES include
Womens Health – Implanon, Cervical Screening, Prenatal, Antenatal and Postnatal care
Childrens Health – Immunisations
Mens Health
Injections – B12, Prolia and more
Travel Vaccines – Yellow Fever, Hepatitis A, Hepatitis B, Typhoid, MMR, DTP includes Pertussis (Whooping Cough)
Minor surgical procedures
Skin checks – SKIN CHECK FORM (click to download and bring with you to your skin check)
Ear Syringing
Chronic Illness Management
Health Assessments – children to elderly
Pre-employment  & employment medicals
Recreational Dive Medicals
Jockey, Trackwork Rider, Approved Rider Medicals
Motorsport Medicals
Elite Sports Medicals
Recreational Sports Medicals
Corporate Medicine
Veteran Affairs
Australian Defence Force (ADF) Post Discharge Health Assessments
Venesections for Haemochromatosis – (click here for information on Venesections)
Iron Infusions
Drivers Licence Health Checks – Commercial Drivers for Uber Drivers, Taxi, Buses etc (Require Form 3195 and Form 3712)
Drivers Licence Health Checks for Over 75's or Health related (Require Form 3712).  If you wear glasses have your Optometrist fill in their section prior to attending your Drivers Licence Health Check with your Doctor.
Ambulatory Blood Pressure Monitoring – (click here for information on 24Hr BP Monitoring)
Clinical Psychologist – accepting MHP, private patients, DVA, Workcover.    Depression, Grief Counselling, Divorce/Separation, Anxiety, Panic Attacks, Trauma, Anger, Aggression.  Obsessions and compulsions.  Relationship problems including marriage counselling (can be couple counselling), Children counselling post divorce.  Post-natal and Ante-natal. Offering 3 free 30 minute sessions for all Mums to be, or post-natal.   Also offering Mum & Bub Group Sessions.
Full Nursing support – 6 bed treatment room and Private Procedure room for small operations