Pregnancy & New Babies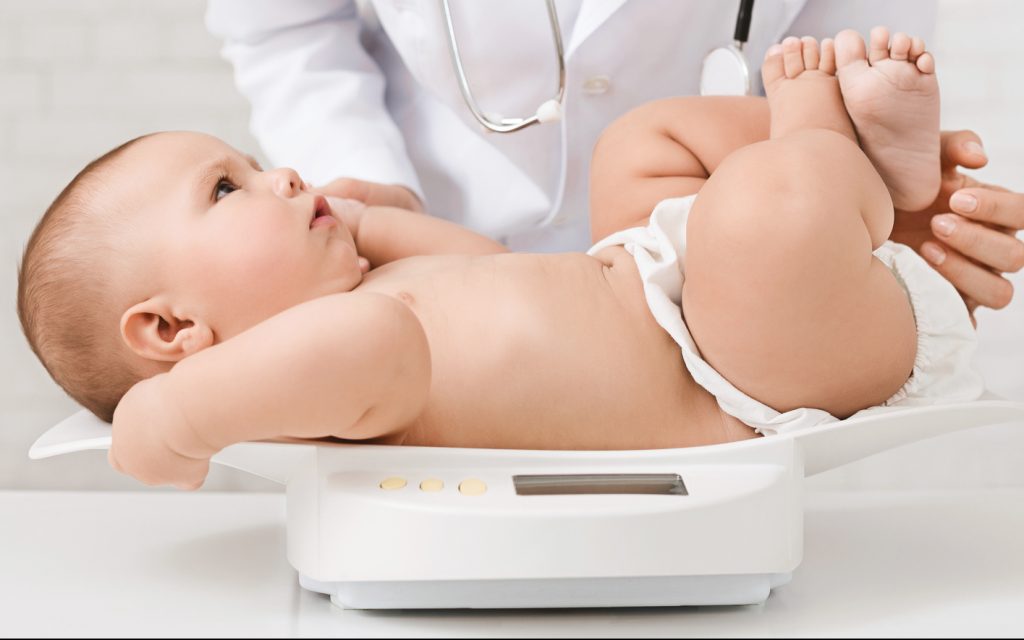 Ocean Wave Medical welcome Mums to Be and new Mums.
Ante-natal Care and Share Care available during your pregnancy.
Free Whooping Cough & Influenza Vaccinations for Mums to be.
Postnatal checks for Mum and Bub.
Immunisations and regular weigh and measure for babies
Contraception advice, cervical screening tests
Our Dietitian Jody Pollard of Total Nutrition Dietitian is available to assist you with the correct eating program before, during and after your pregnancy.  Phone 0402 225 732 to book.