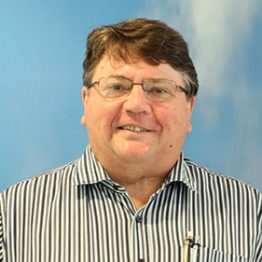 Dr Tony Moor
General Practice
Dr Moor was trained at the University of Queensland.  Dr Moor has lived and worked on Sunshine Coast for 22 years.  He was Senior Medical Officer and Director of Emergency Medicine at Caloundra Hospital until 2003, when he commenced general practice.
Dr Moor's special interests are Skins Checks and minor surgery, cardio thoracic medicine, aged care and  palliative care.  Dr Moor also offers venesections and iron infusions for patients needing these treatments.
Dr Moor is available Monday, Tuesday, Thursday and Friday and some Sundays and is accepting new patients.