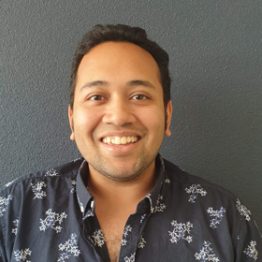 Dr Shadman Chowdhury
General Practice
Dr Shad Chowdhury has returned to OWM as a Permanent VR General Practitioner after completing his RACGP Fellowship.
Dr Shad is looking forward to welcoming back his former patients and will be accepting new patients.
His special interests include: Chronic Disease Management, Palliative Care, Dermatology and Skin Checks, Hepatology.  Having completed a Primary Certificate of General Dermatology and undertaken studies in Child Health.