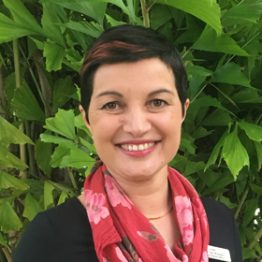 Dr Zoe McInally
General Practice
Dr Zoe McInally, our locum graduated from the University of Qld Medical School in 1999 and completed General Practice training in Caloundra in 2007.
More recently, she served as the Clinical Director of BreastScreen Qld Sunshine Coast before moving to the USA with her family in 2018.
Dr McInally enjoys working with patients with a diverse range of needs, and of all ages and back-grounds.
Areas of special interest include family medicine, women's health, breast medicine, sexuality and gender.
"I am really excited to have the opportunity to return to Caloundra as a locum and look forward to working with the team at Ocean Wave Medical."
Appointments are unavailable at this point in time.