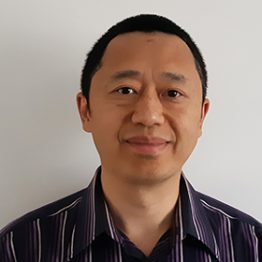 Dr Win Naing
General Practice
Dr Win Naing joins OWM as a permanent Doctor.
Dr Naing finished his medicine degree in Burma and completed four year post graduate training in UK before moving to Australia in 2005.
Since Dr Naing has worked in various NSW Hospitals before joining into General Practice training programme and finishing his fellowship in 2011.
Sunshine coast has been his home since 2012 where he has practiced at various local General Practices.
Dr Win offers all general practice services, in particular family health, general medicine, men's health, paediatrics and pre-employment medicine.
Dr Naing will be available most days and welcomes new patients.