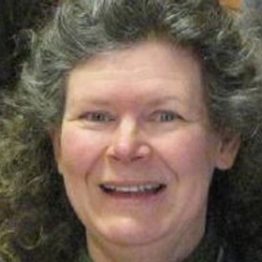 Dr Ruth McCracken
General Practice
Dr Ruth, as she is happy to be known, has been a GP for over 30 years working in New South Wales with stints overseas, then in Queensland, most recently in Kenilworth.
Dr Ruth is especially passionate about preventative health and has been recently studying acupuncture.
Female health checks, children's checks and immunisations, all general practice services including men's health and aged care are offered by Dr Ruth.
Dr Ruth will be available on various days including some Saturdays and Sundays.
New patients are welcome to book with Dr Ruth McCracken