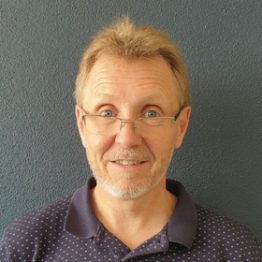 Dr Geoff Broad
General Practice
Dr Broad was trained in Queensland and has been practising for 30 years
in Queensland.
Offering Skin Checks, Recreational Dive Medicals,Pre employment and Company Medicals, Travel Vaccines, Children's immunisations and all family medicine.
Dr Broad enjoys nutritional and environmental medicine and leads a healthy lifestyle enjoying cycling.
Dr Broad is available Tuesday to Friday, with late appointments available Wednesday and Fridays.