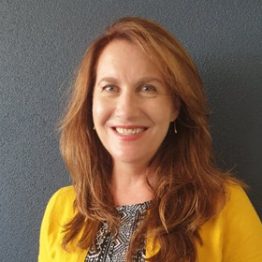 Ms Cornelia Bam
Clinical Psychology
Cornelia Bam, Clinical Psychologist .Consults available Monday to Thursday 8am to 5.30pm.
Grief Counselling
Depression – Anxiety – Stress – Panic Attacks
Pre and Post Natal Depression
Trauma, anger and aggression
Obsessions and compulsions
Marriage counselling, sexual problems – individual or couple counselling
Pregnant Mums counselling sessions – bulk billed with referral
Accepting Referrals with MHP – Payment of $170 with rebate of $128.40
Private patients $170 hour, claimable through HICAPS from your private health fund at time of consult.
Workcover, NDIS & DVA all billed direct, no upfront fees.
Bookings can be made through our Reception on 5491 9044. Referrals can be faxed to 5491 8068.