Clinical Psychology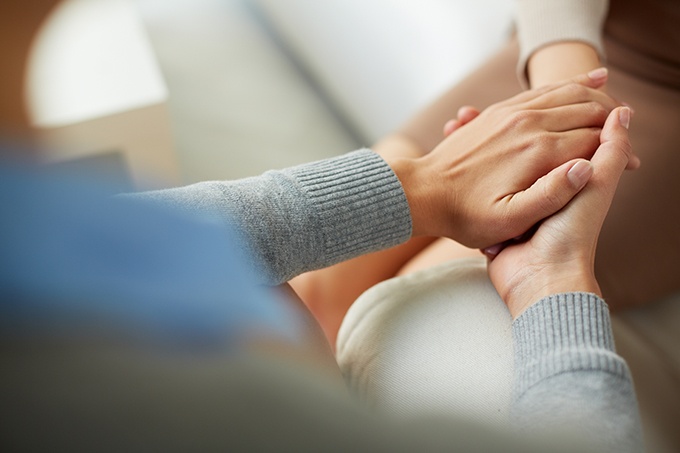 Cornelia Bam, Clinical Psychologist joined the team at Ocean Wave Medical full time in January 2016.   Consults available Monday to Friday 8am to 6pm and some Saturday mornings.
Cornelia works and treats clients experiencing a variety of emotional and/or behavioural problems including
Depression, anxiety, stress, panic attacks, trauma, anger and aggression, obsessions and compulsions.  Sleep, Sexual and Relationship problems, including marriage counselling.  Pre-Natal and Post-Natal situations.
Accepting MHP and Private Patients.  Workcover patients, sessions covered by Workcover.  Accepting MHP.   Private patients can book without a referral and if you have a Private Health Fund you may receive a rebate from them.
Bookings can be made through our Reception on 5491 9044.   Referrals can be faxed to 5491 8068.