Dusk till Dawn Sleep Centre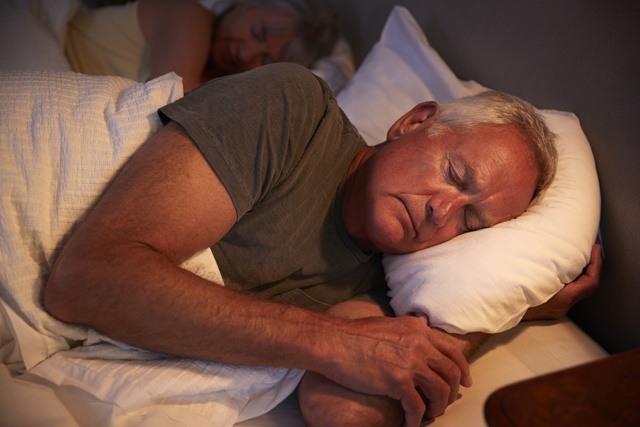 A simple sleep study may change your life.
Dusk Till Dawn Sleep Centre is here at Ocean Wave Medical.   Phone 5455 6622 to make your appointment for your sleep study.   Ask your GP today for a referral.
Appointments available now here at Ocean Wave Medical.    Phone 54556622 for an appointment in Caloundra.
IN HOME SLEEP STUDIES. This is an overnight study in the comfort of your own home. The results will be reported by a Sleep Physician and forwarded to your GP for discussion.
CPAP Machines sales and repairs – CPAP Stands for (Continual Positive Airway Pressure).  A CPAP device is a therapy that delivers a constant pressure of air to splint open your airways when you are sleeping. A trial of the CPAP machine is available, as a try before you buy option. Distributor for CPAP Devices and equipment including:  ResMed, Phillips Respironics, Fisher & Paykel Healthcare.
ONGOING SUPPORT, REVIEWS & EDUCATION – An appointment can be made to ensure you are on the correct therapy and for education on Healthy Sleep habits as well as alternative treatment options.
For more information visit their website  www.dusktilldawnsleep.com.au